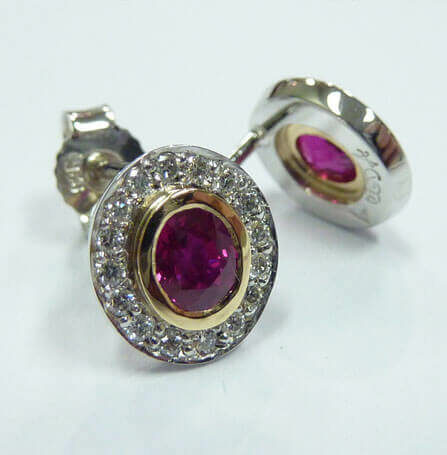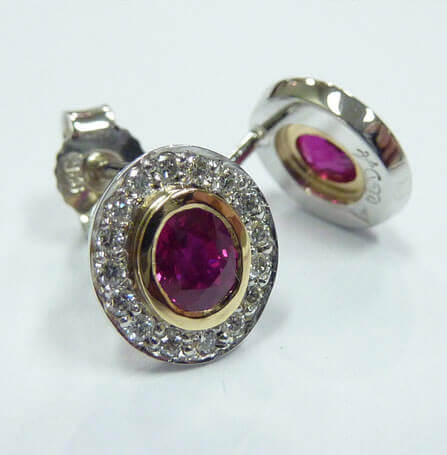 Stunning Rubies Perfectly Crafted For You
When they're in the market for stunning bespoke ruby jewellery Melbourne collectors or jewellery enthusiasts can trust the experienced service and skill of the Waterdale Jewellery staff to provide beautiful pieces to suit any need. A striking and commanding addition to any outfit or jewellery collection our ruby pieces are made from the highest-grade gemstones available. They are expertly cut and set to create a work that is a style centrepiece on its own, as well as a versatile and elegant accessory.
Our team handcrafts each piece to meet the exact specifications of our clients, as we bring our 90 years of combined experience to every project to create individual items that are intricate, beautiful crafted according to our standards of quality and design. We have spent nearly two decades providing Melbournians with handmade necklaces, rings and earrings, all created with a timeless and lasting style.
We create pieces for anniversaries, engagements, commemorations and gifts, delivering only the finest work to each of our clients. We employ qualified jewellery designers, pearl and diamond graders and gemologists, offering affordable and tailored jewellery and valuation, repair and insurance services.
Stunning Handcrafted Ruby Rings For Sale In Melbourne
Are you looking to make a statement with your jewellery? At Waterdale Jewellery, our vibrant ruby rings for sale at our Melbourne boutique will make the perfect addition to your collection. Whether you're looking to design your own custom ruby pieces or pick out an existing ring from our range, we guarantee you will find the perfect ruby jewellery for sale in store or online with Waterdale Jewellery.
Vast Collection Of High Quality Ruby Jewellery For Sale
When it comes to finding the perfect ruby jewellery, our pieces for sale here at Waterdale Jewellery will suit any personal preference or style.
To learn more about our range of options for ruby jewellery Melbourne customers can call the Waterdale Jewellery staff today on 03 9497 2188.