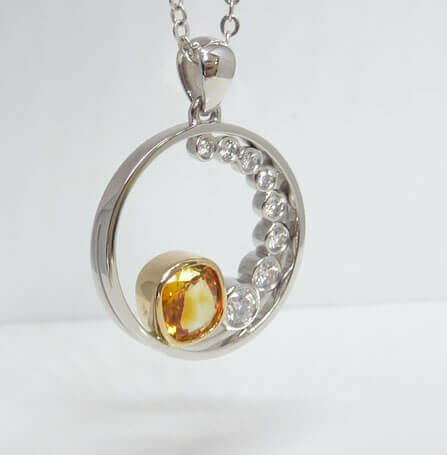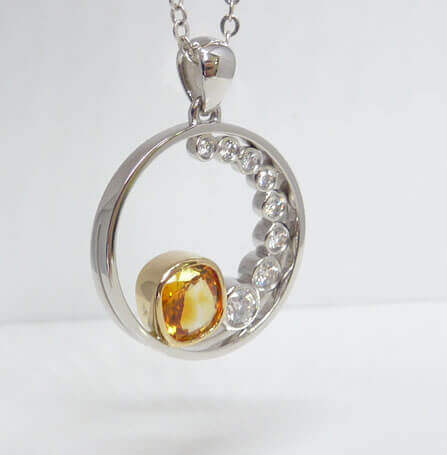 Find your Style at Waterdale Jewellery
Searching for that perfect piece of jewellery? A piece that is totally and uniquely yours? When they're looking for beautifully handmade jewellery Melbourne residents know they can trust the experienced staff at Waterdale Jewellery to deliver stunning results time after time.
Opening our doors in 2000, we have spent the last 18 years turning our passion for lasting and gorgeous jewellery into one of Melbourne's most respected and sought after jewellery designers and manufacturers.
Our team is made up of three experienced industry professionals that's includes a jewellery designer, gemologist and a diamond grader. We work with our clients from the moment they walk into the store to help discover and develop the perfect look and style for their dream piece of jewellery.
Whether it's an engagement ring, a striking pair of earrings or a captivating necklace, we can create the perfect piece to suit any occasion or budget.
We work with the top-grade materials to develop a lasting statement of style an elegance that is tailored to your individual needs.
To discover more about what makes us one of the leading names in handmade jewellery Melbourne customers can contact our passionate team today.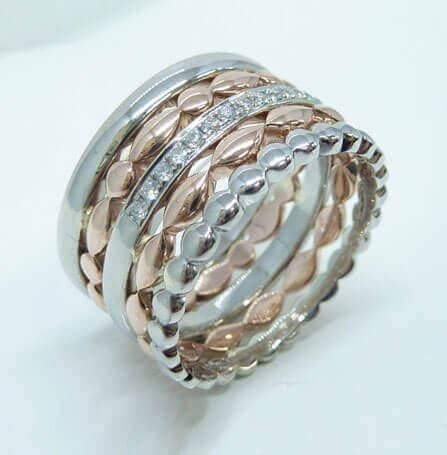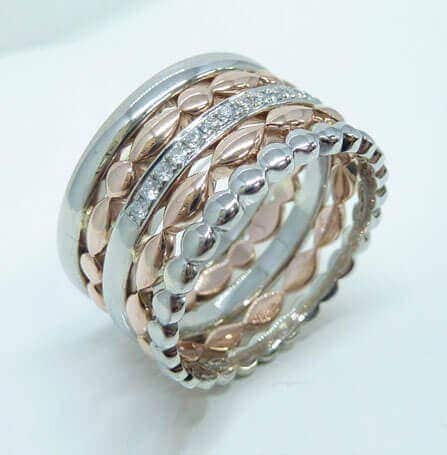 Handcrafted Jewellery Melbourne
Jewellery Crafted with Decades of Experience
As one of the most reputable names for handcrafted jewellery Melbourne residents know they can't go past Waterdale Jewellery for the highest standards of customer service as well as skilled and beautifully crafted pieces.
With 90 years of combined experience our qualified team of master craftsmen can create iconic and stunning pieces in a range of captivating designs.
Along with our premier services and solutions in jewellery design and manufacture our talented team also offers jewellery valuations and diamond grading. We can offer expert insight and advice across all areas of the industry, ensuring our clients receive only the very best when it comes to quality products and services.
Unlike other jewellery designers we don't make pieces on a larger scale, we expertly and intricately craft each item to suit the specific needs of the clients, ensuring it is the perfect addition to any look, outfit or jewellery collection. Our pieces are a statement of quality as well as style, and you will know that the piece you are wearing is absolutely one of a kind and completely yours.
We work with the most in-demand and beautiful materials available to us, including diamonds, coloured gemstones, gold and platinum as well as an extensive selection of eye-catching pearls that include Australian South Sea, Tahitian, Akoya and Freshwater items.
To speak to the professionals in handcrafted jewellery Melbourne customers can call the Waterdale Jewellery team today on 03 9497 2188.